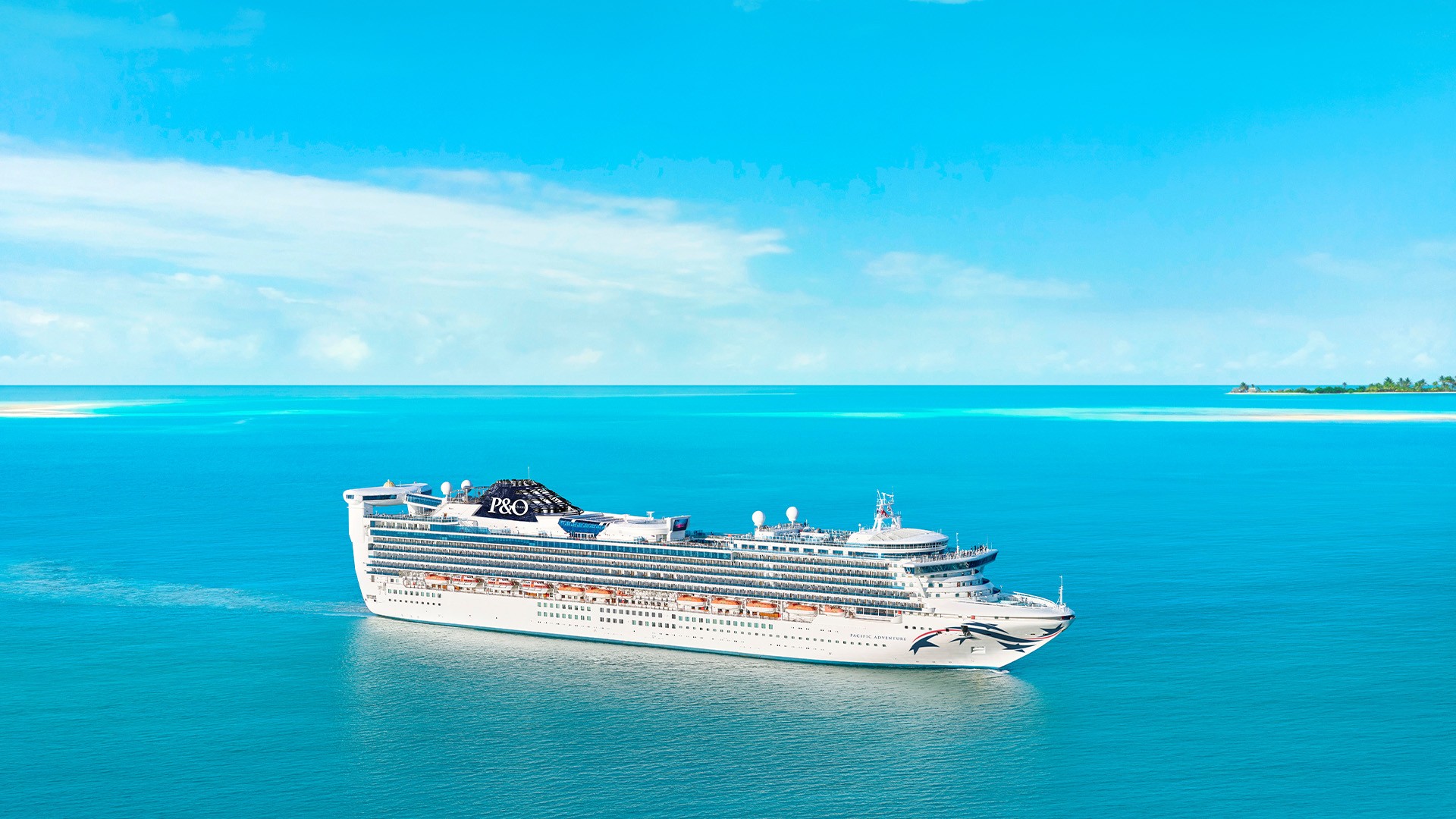 Great Barrier Reef: 7-Night P&O Far North Queensland Cruise with All-Inclusive Meals, Entertainment & Pre-Cruise Brisbane Accommodation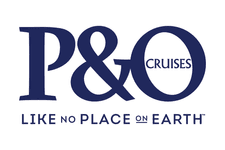 Discover the spectacular beauty of Far North Queensland onboard the P&O's Pacific Encounter on this incredible seven-night cruise, departing Brisbane on 27 May 2023. Unearth the region's most astounding wonders, from secluded Willis Island to the palm-fringed Airlie Beach and breathtaking Great Barrier Reef. Get close and personal to the region's boundless natural wonder with your very own cabin balcony, perfect for sipping cocktails at sunset or observing the Great Barrier Reef's abundance of natural sea life.
Your cruise includes:
Seven nights onboard P&O's contemporary Pacific Encounter
One night of premium pre-cruise accommodation at the Hyatt Regency Brisbane (or similar)
Daily onboard breakfast, lunch and dinner in select restaurants
Complimentary onboard entertainment and activities
Full day to swim, snorkel and sunbathe in Airlie Beach
Two days in Cairns, gateway to the Whitsundays, Great Barrier Reef, Kuranda, Daintree Rainforest and more
Drop anchor at Willis Island and take in the beauty of the Coral Sea
Your journey takes you to: Brisbane – Airlie Beach – Cairns – Willis Island – Brisbane.
Time limited offer
8 Days from
Includes taxes & fees
Twin Share
holiday Options
8 Days from
Includes taxes & fees
Sold out
Inclusion highlights:
Packages valid for one person (twin share) – you MUST purchase TWO packages
Seven nights onboard P&O's ultra-modern Pacific Encounter in a Balcony room
One night of premium pre-cruise accommodation at the Hyatt Regency Brisbane (or similar)
Daily onboard breakfast, lunch and dinner in select restaurants
Complimentary onboard entertainment and activities
Full day to swim, snorkel and sunbathe in Airlie Beach
Two days in Cairns, gateway to the Whitsundays, Great Barrier Reef, Kuranda, Daintree Rainforest and more
Drop anchor at Willis Island and take in the beauty of the Coral Sea
8 Days from
Includes taxes & fees
Sold out
Inclusion highlights:
Packages valid for one person (twin share) – you MUST purchase TWO packages
Seven nights onboard P&O's ultra-modern Pacific Encounter in a Mini Suite
One night of premium pre-cruise accommodation at the Hyatt Regency Brisbane (or similar)
Daily onboard breakfast, lunch and dinner in select restaurants
Complimentary onboard entertainment and activities
Full day to swim, snorkel and sunbathe in Airlie Beach
Two days in Cairns, gateway to the Whitsundays, Great Barrier Reef, Kuranda, Daintree Rainforest and more
Drop anchor at Willis Island and take in the beauty of the Coral Sea