1 to 7 Nights
packages available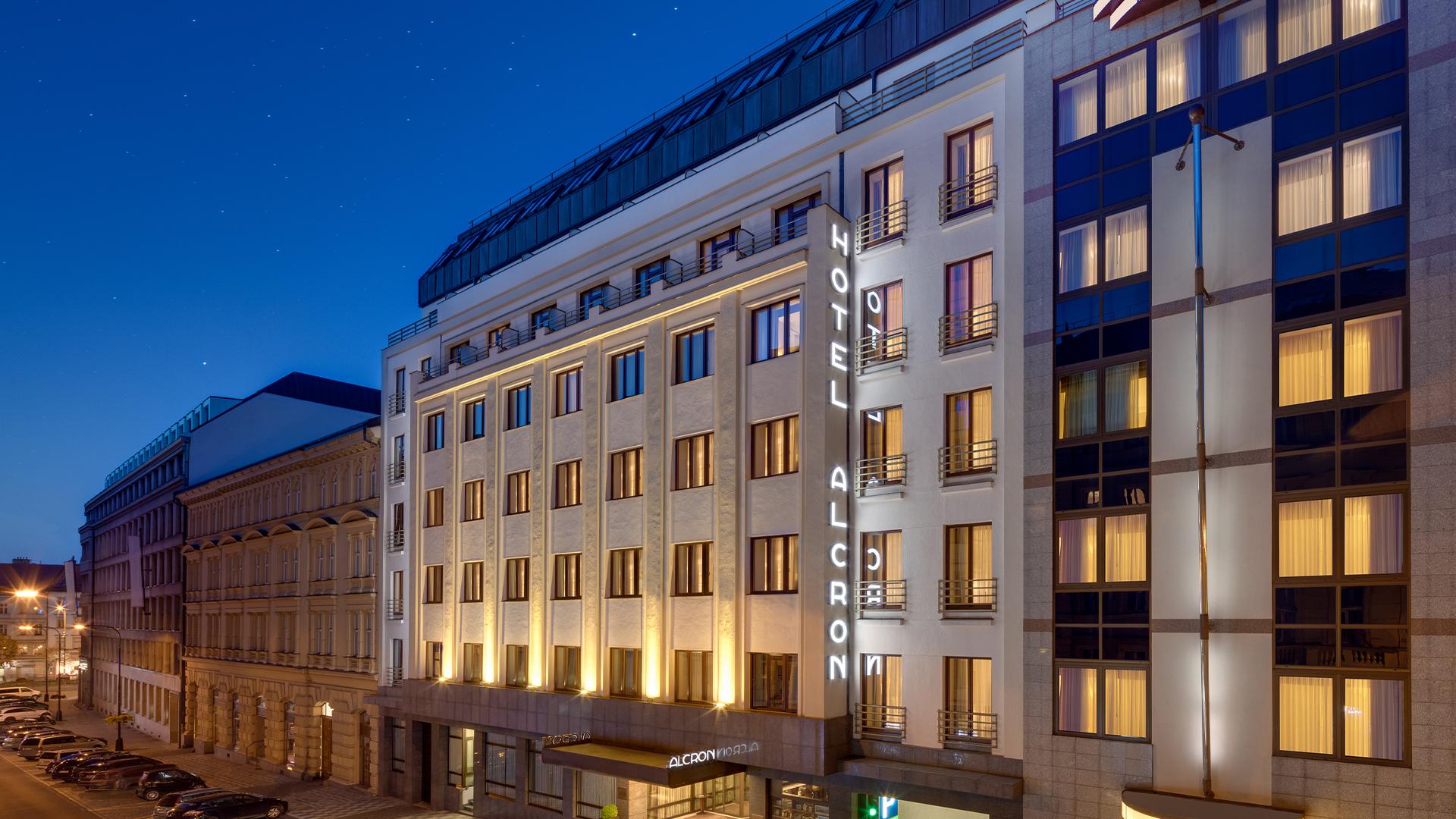 Alcron Hotel Prague
Top-Rated Five-Star Prague Art Deco Escape with Daily Breakfast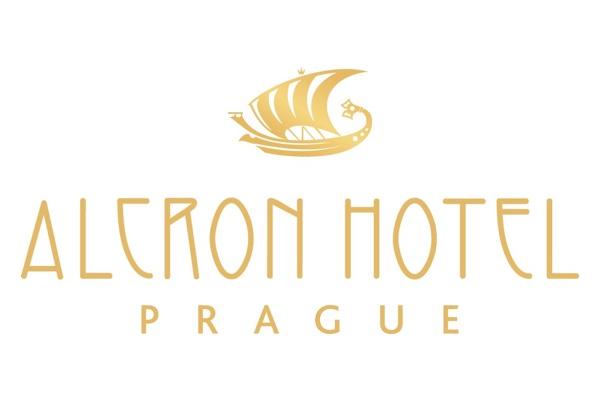 Find yourself surrounded by Prague's jaw-dropping architecture and spectacular cultural attractions with a five-star stay at Alcron Hotel — consistently ranked as one of the top hotels in the city and winner of a Tripadvisor Travellers' Choice Award 2020.
This luxurious Art Deco abode is more than just a pretty façade in the heart of one of Europe's most captivating cities. Step through the marble foyer and you'll be welcomed by an abundance of excellent facilities enhanced by unparalleled service, including a rejuvenating spa with an exquisite menu of treatments. Home to award-winning restaurant La Rotonde and BeBop, a world-class bar showcasing a dazzling menu of unique cocktails and elusive spirits, this exclusive and historic hotel has attracted the world's elite since its grand opening in 1932 — and the charm and elegance of its origins still echo through its beautifully decorated spaces.
Boasting a privileged location only moments from bustling Wenceslas Square and three metro stations, Alcron Hotel is an easy stroll to Prague's major drawcards, with Old Town Square, Charles Bridge and the impressive Prague Castle all within a 30-minute walk.
Luxury Escapes inclusions (select packages/nights)
Celebrate on arrival with a welcome drink each
Wake up to a luxurious daily breakfast at La Rotonde
Feel like a VIP with a room upgrade, subject to availability (for stays of 4+ nights, excludes Presidential Suite)
Enjoy EUR25 drink and dining credit per person, per stay, to spend at BeBop or La Rotonde (for stays of 6+ nights)
Daily CZK500 additional drink and dining credit per room, per stay (Junior, Executive, Castle View and Presidential Suites only)
Stay refreshed with a complimentary in-room minibar, replenished daily (Executive, Castle View and Presidential Suites only)
Travelling with family? One child (aged 11 years and under) stays free across all room types.
Presidential Suite Upgrade: Live like Prague royalty when you upgrade to a Presidential Suite, offering separate living, dining and sleeping areas and luxe perks like a complimentary minibar replenished daily.
1 to 7 Nights packages available
holiday Options

Select your holiday type
Classic Room
Blending Art Deco style with modern features, the Classic Room offers a plush bed and elegant marble bathroom with heated flooring and luxurious Molton Brown amenities
Size: 26 m²
Welcome drink each
Daily breakfast at La Rotonde
One child aged 11 years and under stays free (accommodation only)
Check-in: 2pm / Checkout: 10am
Inclusions valid for up to two guests
Deluxe Room
Enjoy plenty of space to relax in the sleek Deluxe Room, featuring a plush bed and sofa area, and stylish ensuite with Molton Brown amenities
Size: 28 m²
Welcome drink each
Daily breakfast at La Rotonde
One child aged 11 years and under stays free (accommodation only)
Check-in: 2pm / Checkout: 10am
Inclusions valid for up to two guests
Junior Suite
Relax in this studio-style, spacious suite with separate sitting area, plush king bedding and a luxurious ensuite complete with Molton Brown amenities
Size: 37 m²
Option 1
JUNIOR SUITE UPGRADE
Daily CZK500 drink and dining credit per room
Welcome drink each
Daily breakfast at La Rotonde
One child aged 11 years and under stays free (accommodation only)
Check-in: 2pm / Checkout: 10am
Inclusions valid for up to two guests
Executive Suite
Feel like royalty in the expansive Executive Suite, fitted with a separate bedroom and sitting room, and a complimentary minibar
Size: 42 m²
Option 1
EXECUTIVE SUITE UPGRADE
Complimentary minibar, replenished daily
Daily CZK500 drink and dining credit per room
Welcome drink each
Daily breakfast at La Rotonde
One child aged 11 years and under stays free (accommodation only)
Check-in: 2pm / Checkout: 10am
Inclusions valid for up to two guests
Castle View Suite
Admire stunning Prague Castle vistas from this gorgeous suite, featuring a spacious living area, wood flooring and designer furniture, plus little luxuries including a complimentary minibar
Size: 42 m²
Option 1
CASTLE VIEW SUITE UPGRADE
Complimentary minibar, replenished daily
Daily CZK500 drink and dining credit per room
Welcome drink each
Daily breakfast at La Rotonde
One child aged 11 years and under stays free (accommodation only)
Check-in: 2pm / Checkout: 10am
Inclusions valid for up to two guests
Presidential Suite
Experience unbeatable Prague Castle and city vistas from the luxurious Presidential Suite, complete with stunning bedroom, living and dining areas, an ensuite with Molton Brown amenities and a complimentary minibar
Size: 85 m²
Option 1
PRESIDENTIAL SUITE UPGRADE
Complimentary minibar, replenished daily
Daily CZK500 drink and dining credit per room
Welcome drink each
Daily breakfast at La Rotonde
One child aged 11 years and under stays free (accommodation only)
Check-in: 2pm / Checkout: 10am
Inclusions valid for up to two guests