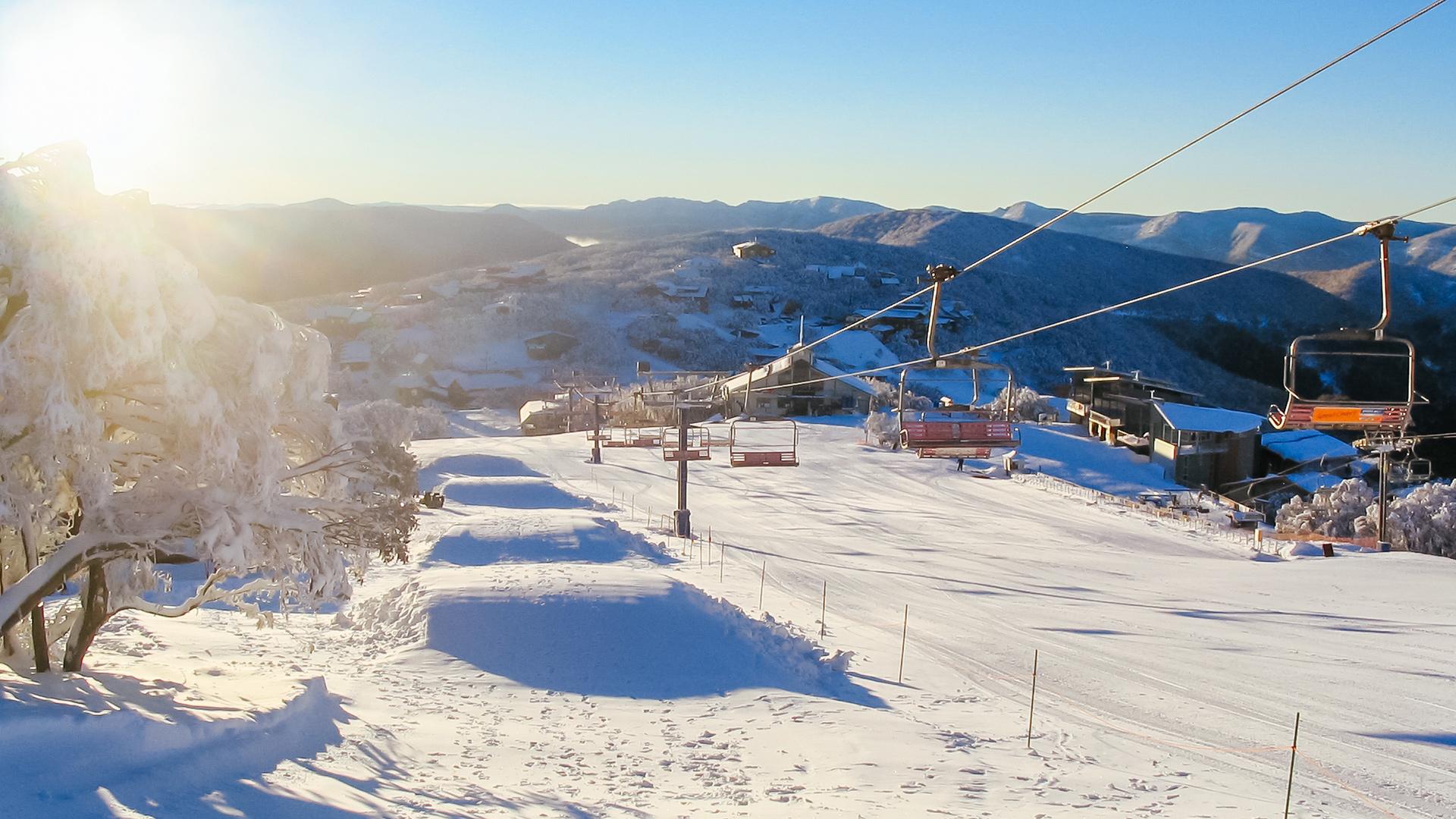 Alpine Retreat Mt Buller
Alpine Mt Buller Group Retreat with Ski Hire & Daily Breakfast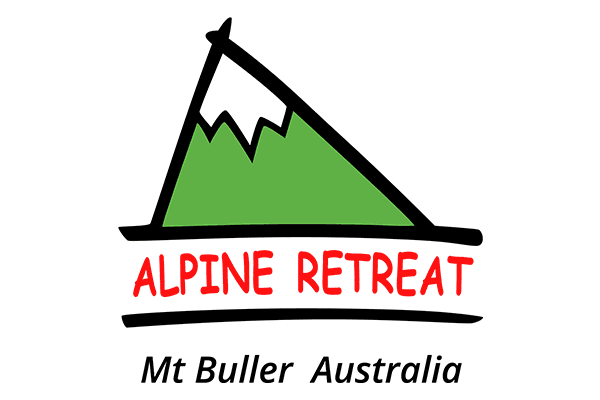 Escape to Australia's premier winter wonderland this snow season with a cosy stay at Alpine Retreat Mount Buller. Located just over a three-hour drive from Melbourne, this retro-inspired ski resort is beautifully nestled in the heart of the alpine village at the top of Mount Buller's powder-soft slopes — only moments from the Bourke Street ski run.
Featuring a collection of well-appointed, chalet-themed rooms that can accommodate up to six guests, an onsite bar for cool aprés-ski drinks and an Italian restaurant with hearty cuisine, this quaint accommodation provides a warming retreat for a group of friends or the whole family after fun-filled days in the snow.
Your handpicked inclusions:
Wake up with daily continental breakfast featuring a selection of cereals, toast, jams, fresh fruit, juice, tea and coffee
Get up close to the slopes with a one-day complimentary ski or snowboard hire per person
Celebrate your snowy escape with a complimentary après-ski drink per person at Off-Piste Bar
Head to Dolomiti Italiano restaurant and enjoy one regular pizza to share
Travelling as a larger group? Upgrade to a Mezzanine Room, perfectly sized for up to six guests. Based on European chalet-style lodgings, these rooms are ideal for larger groups looking for more space with a double bed, bunk beds and twin single beds on the loft-style mezzanine floor.
Please note: Check-in and check-out is not available on Saturdays.
Time limited offer
2, 3, 4 or 5 nights from
A$449
Incl. taxes & fees
Valued up to A$1,028
holiday Options
Select your holiday type
SNOWY ESCAPE — FOUR GUESTS
Alpine Room
This retro-style room offers a cosy retreat from the slopes and features an ensuite bathroom, tea and coffee-making facilities, a double bed and one set of bunk beds
Room Size: 12 m²
Inclusion highlights:
Daily continental breakfast
Full-day ski or snowboard hire per person
One après-ski drink per person at Off-Piste Bar
One pizza to share at Dolomiti Italiano Restaurant
Check-in: 4pm / Checkout: 10am
Please note check-in and check-out is not available on Saturdays
Inclusions valid for up to four guests
Hotel
Total from
A$449
Incl. taxes & fees
Valued up to A$1,028
ALPINE UPGRADE — FIVE GUESTS
Alpine Family Room
Perfect for a large group or family, this cosy room features a private ensuite bathroom and comfortable bedding with one set of single bunk beds and one single bunk bed over a double bed
Room Size: 12 m²
Inclusion highlights:
Daily continental breakfast
Full-day ski or snowboard hire per person
One après-ski drink per person at Off-Piste Bar
One pizza to share at Dolomiti Italiano Restaurant
Check-in: 4pm / Checkout: 10am
Please note check-in and check-out is not available on Saturdays
Inclusions valid for up to five guests
Hotel
Total from
A$499
Incl. taxes & fees
Valued up to A$1,104
MEZZANINE UPGRADE — SIX GUESTS
Mezzanine Room
This eclectic, chalet-style room features a cosy open loft with twin single beds as well as a cosy double bed and a set of bunk beds
Room Size: 15 m²
Inclusion highlights:
Daily continental breakfast
Full-day ski or snowboard hire per person
One après-ski drink per person at Off-Piste Bar
One pizza to share at Dolomiti Italiano Restaurant
Check-in: 4pm / Checkout: 10am
Please note check-in and check-out is not available on Saturdays
Inclusions valid for up to six guests
Hotel
Total from
A$599
Incl. taxes & fees
Valued up to A$1,480