1 to 30 Nights
packages available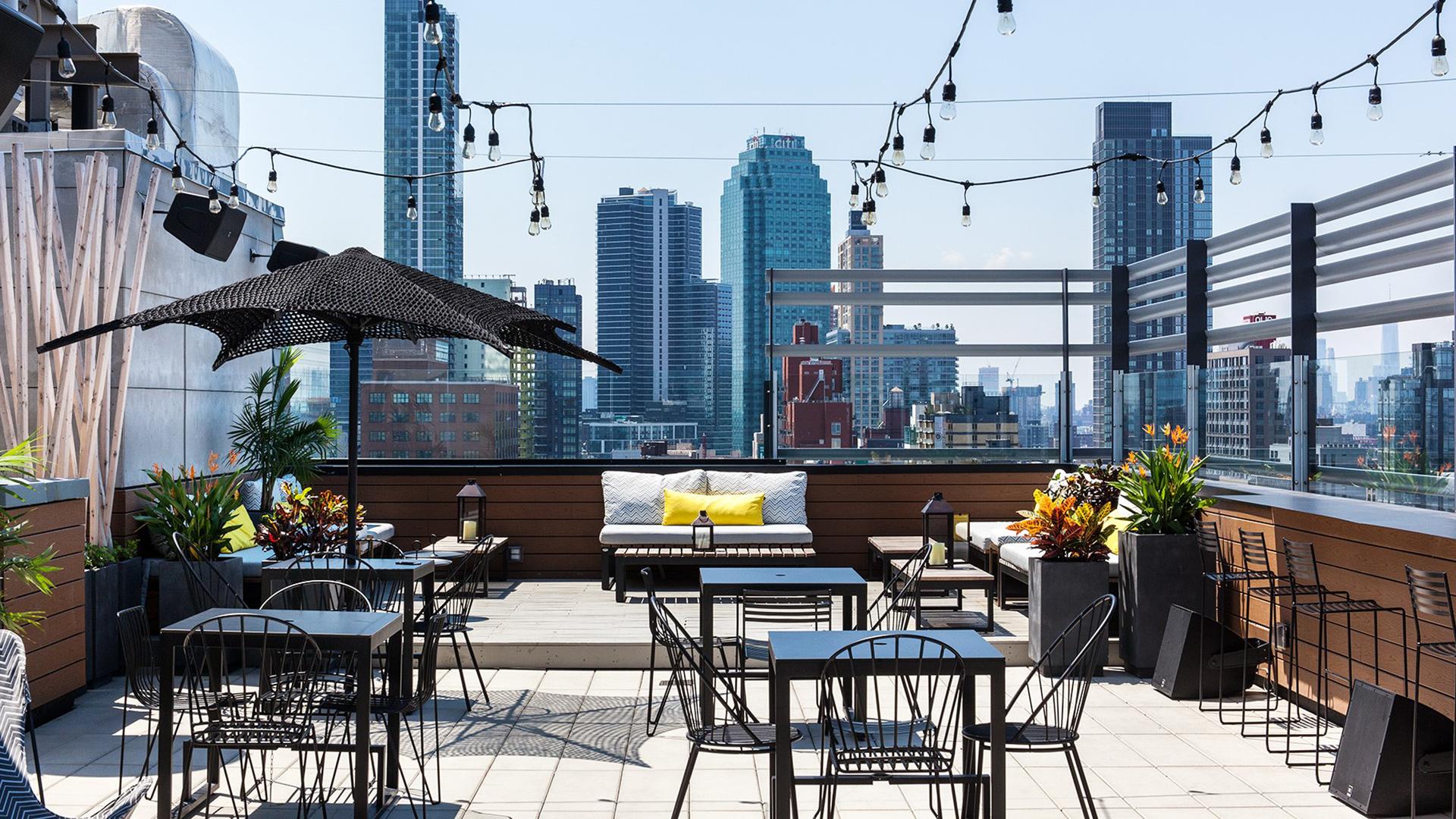 Boro Hotel New York
Contemporary New York Escape with Spectacular Manhattan Views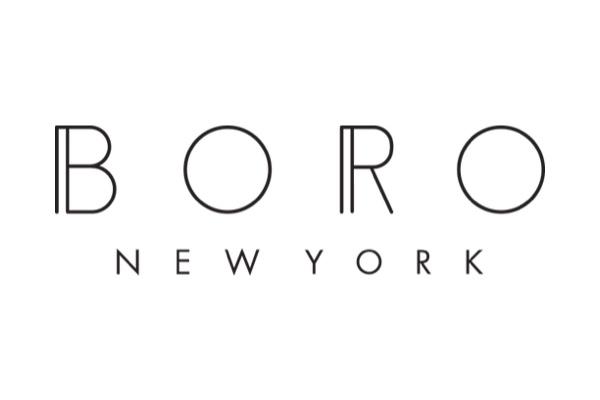 Wake up to sweeping views over New York's iconic skyline with a stay at the ultra-modern Boro Hotel New York, set in the heart of trendy Long Island City, in the lively borough of Queens. Live like a local in one of NYC's most diverse boroughs, teeming with incredible bars and restaurants, at this industrial-chic hotel. Explore the bustling streets of the city that never sleeps, then retreat to your urban oasis, complete with a striking rooftop bar offering negronis on tap and seasonal cocktails.
A city that's brimming with cafés, bars that spill out onto the streets, hidden speakeasies, under-the-radar art galleries and vibrant marketplaces at any given time of the year, the sights of New York City are near never-ending – and you will be perfectly located to make the most of them all. Surrounded by trendy bars and restaurants, and just a short metro ride from New York's top attractions – world-famous Manhattan is just a 20-minute cab ride away, or a quick 15-minute subway ride (two stops) – Boro Hotel New York is a minimalist retreat offering a collection of beautifully styled rooms with high ceilings, hardwood floors and huge floor-to-ceiling windows with incredible views over the city's skyline. When you're not exploring the buzzing dining scene of the Big Apple, the hotel's restaurant, Beebe's, will satisfy your hunger with authentic NYC pies, pasta and pizza, all accompanied by local beers and handcrafted cocktails.
Luxury Escapes inclusions (select nights/packages)
Start your NYC experience with a welcome drink on arrival – your choice of house beer, glass of wine or cocktail
Enjoy a guaranteed upgrade to the next available room category
Make the most of your final day with a leisurely late 2pm checkout, subject to availability
Waived resort fees (for stays of 3+ nights)
US$50 food and drinks credit per room to spend at the hotel's restaurant and bar, or on in-room dining (for stays of 3+ nights)
An additional US$50 (US$100 total) food and drinks credit per room to spend at the hotel's restaurant and bar, or on in-room dining (for stays of 5+ nights)
Travelling with friends? Upgrade to an ultra-spacious Double Room, perfect for four people, with two double beds and sweeping city views.
1 to 30 Nights packages available
holiday Options

Select your holiday type
King or Queen
Contemporary and minimalist room with plush king or queen bed, spacious ensuite and Long Island City views from floor-to-ceiling windows
Size: 23 m²
A welcome drink on arrival – your choice of house beer, glass of wine or cocktail
Enjoy a guaranteed upgrade to the next available room category
Late 2pm checkout, subject to availability
Check-in: 3pm / Standard checkout: 12pm
Inclusions valid for up to two people
King or Queen Balcony
Contemporary and minimalist room with plush king or queen bed, spacious ensuite and a private balcony with unparalleled Long Island City views
Size: 19 m²
A welcome drink on arrival – your choice of house beer, glass of wine or cocktail
Enjoy a guaranteed upgrade to the next available room category
Late 2pm checkout, subject to availability
Check-in: 3pm / Standard checkout: 12pm
Inclusions valid for up to two people
Double Room
Ultra-spacious and modern room for up to four people with minimalist design, Long Island City views, two double beds and a generous ensuite
Size: 31 m²
A welcome drink on arrival – your choice of house beer, glass of wine or cocktail
Enjoy a guaranteed upgrade to the next available room category
Late 2pm checkout, subject to availability
Check-in: 3pm / Standard checkout: 12pm
Inclusions valid for up to four people
Manhattan View Balcony Queen or King
Manhattan View Balcony Queen or King
Wake up to incredible views over Manhattan's skyline from this contemporary room, complete with private balcony, modern ensuite and plush queen or king bed
Size: 23 m²
Option 1
MANHATTAN-VIEW UPGRADE
A welcome drink on arrival – your choice of house beer, glass of wine or cocktail
Enjoy a guaranteed upgrade to the next available room category
Late 2pm checkout, subject to availability
Check-in: 3pm / Standard checkout: 12pm
Inclusions valid for up to two people