1 to 7 Nights
packages available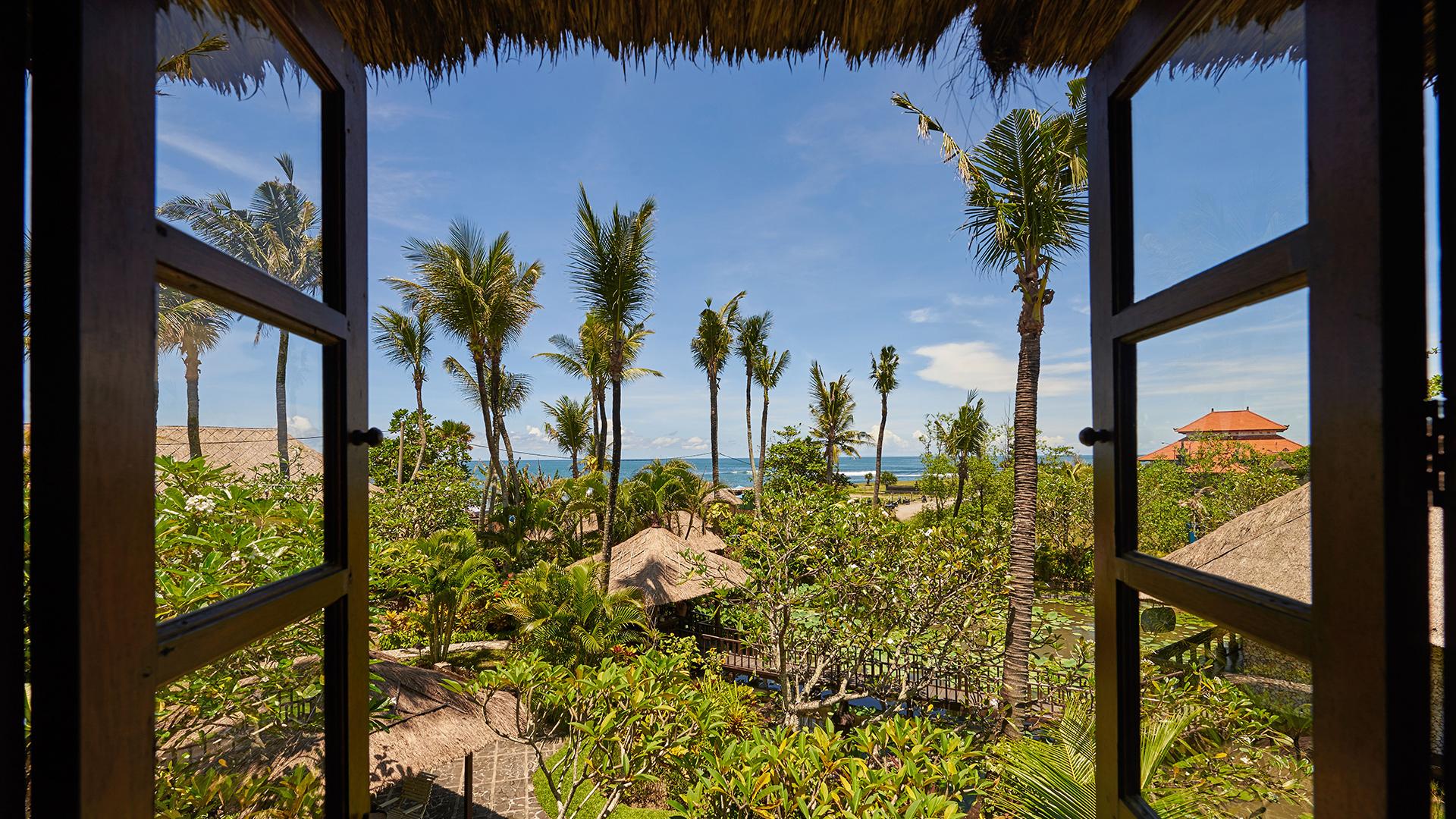 Hotel Tugu Bali
Five-Star Boutique Art-Inspired Canggu Escape with Daily Breakfast & Cocktails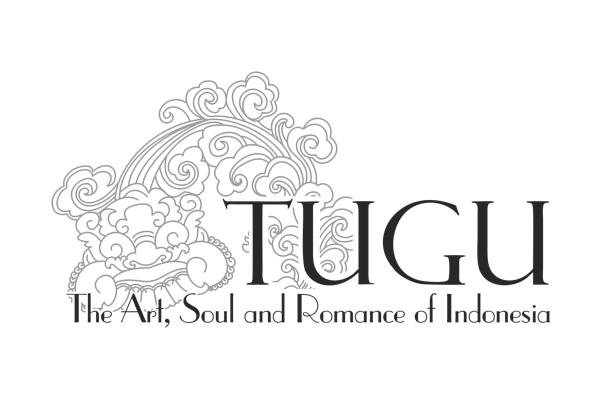 Nestled on the south-west coast of Bali, on the pristine shores of Echo Beach in up-and-coming Canggu, you'll find the boutique Hotel Tugu Bali. This unique art-inspired beachfront retreat is filled with a world-class collection of museum-quality antiquities and blessed with uninterrupted views over the perfect Indian Ocean.
Surrounded by private gardens, within easy reach of Canggu's stylish bars, restaurants and shops, this boutique gem is a one-of-a-kind destination where creativity, luxury and tranquility blissfully merge. Follow the artful timber paths to reach the flower-filled garden, where an impressive pool with sweeping ocean views awaits. Let serenity find you at the spa – or maybe discover your inner warrior with the hotel's yoga and meditation classes (available for a surcharge). When you're ready to unwind, Hotel Tugu Bali's luxurious suites – brimming with character and unique timber interiors – are waiting for you, while the five onsite restaurants will take you on a culinary journey through Indonesian, Chinese and Japanese fare.
Luxury Escapes inclusions (select nights)
Daily à la carte breakfast with local and international delicacies at Ji Restaurant or Tugu Restaurant
Daily afternoon tea with sweet and savoury snacks
Nightly cocktail per person to celebrate your escape
A 15-minute massage and welcome drink on arrival
One relaxing 60-minute massage per adult at the blissful Waroeng Djamoe Spa (for stays of 2+ nights)
One lavish à la carte dinner for two at Ji Restaurant (for stays of 3+ nights)
Pool suite upgrade available: Upgrade to a palatial Dedari Suite, complete with a private garden with plunge pool and a romantic open-air bathroom.
1 to 7 Nights packages available
holiday Options

Select your holiday type
Rejang Suite 2020
Beautifully decorated suite located on the upper floors of a charming Javanese house, with timber interiors, a four-poster bed and sweeping sea views
Size: 80 m²
Option 1
BOUTIQUE ESCAPE (NON-REFUNDABLE)
Daily à la carte breakfast at Ji Restaurant or Tugu Restaurant
Daily afternoon tea with sweet and savoury snacks
One daily cocktail per person
A 15-minute massage welcome drink on arrival
Check-in: 2pm / Checkout: 12pm
Inclusions valid for up to two adults
Option 2
BOUTIQUE ESCAPE (REFUNDABLE)
Daily à la carte breakfast at Ji Restaurant or Tugu Restaurant
Daily afternoon tea with sweet and savoury snacks
One daily cocktail per person
A 15-minute massage welcome drink on arrival
Check-in: 2pm / Checkout: 12pm
Inclusions valid for up to two adults
Dedari Suite 2020
Embrace romance in a private suite surrounded by lush garden with a private plunge pool, canopy bed and unique sunken bath in an open-air bathroom, along with a dreamy traditional daybed
Size: 85 m²
Option 1
PRIVATE POOL UPGRADE (NON-REFUNDABLE)
Daily à la carte breakfast at Ji Restaurant or Tugu Restaurant
Daily afternoon tea with sweet and savoury snacks
One daily cocktail per person
A 15-minute massage welcome drink on arrival
Check-in: 2pm / Checkout: 12pm
Inclusions valid for up to two adults
Option 2
PRIVATE POOL UPGRADE (REFUNDABLE)
Daily à la carte breakfast at Ji Restaurant or Tugu Restaurant
Daily afternoon tea with sweet and savoury snacks
One daily cocktail per person
A 15-minute massage welcome drink on arrival
Check-in: 2pm / Checkout: 12pm
Inclusions valid for up to two adults