1 to 7 Nights
packages available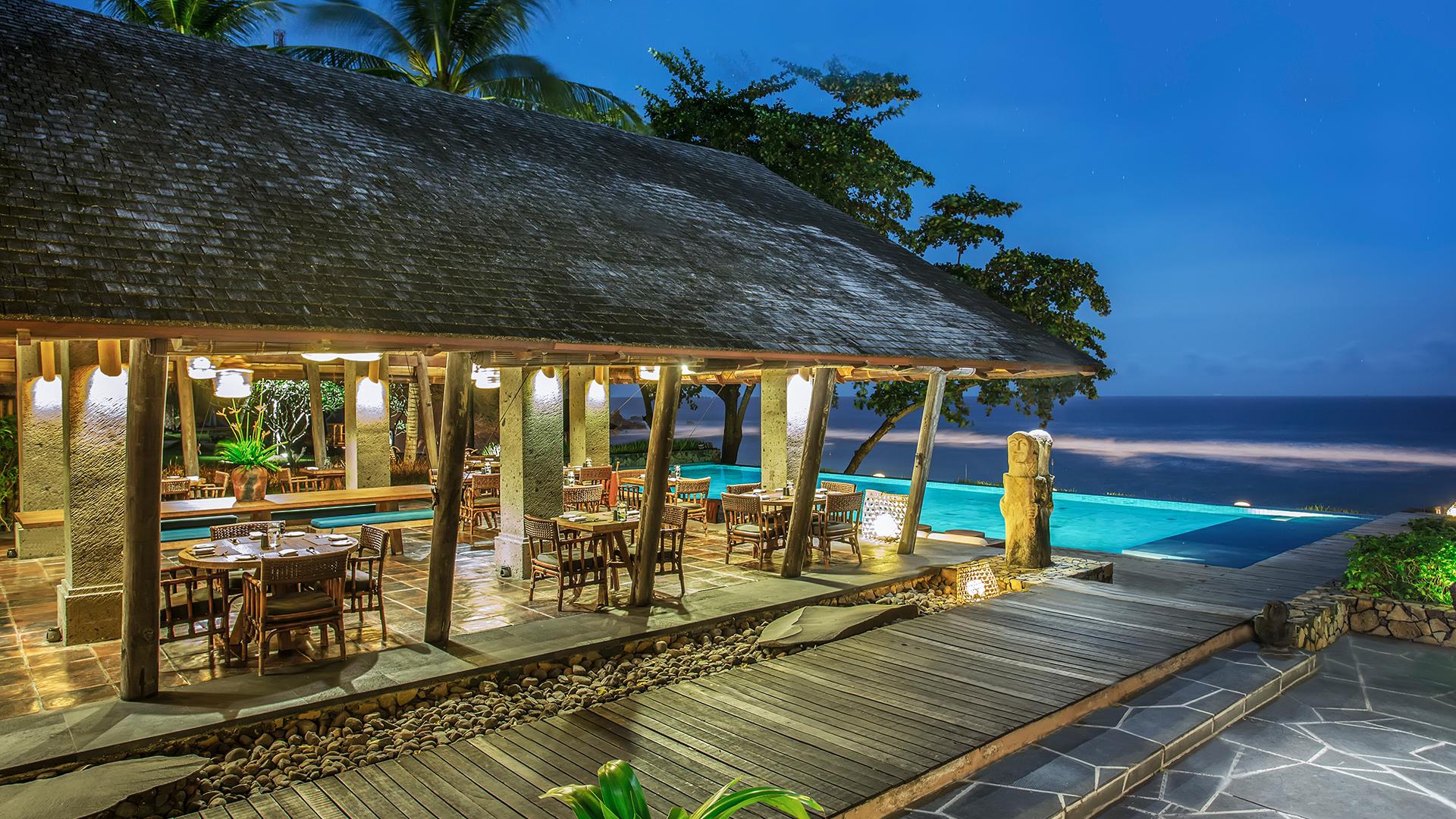 Jeeva Klui Resort – Lombok
Serene Lombok Beachfront Escape with Daily Breakfast & Cocktails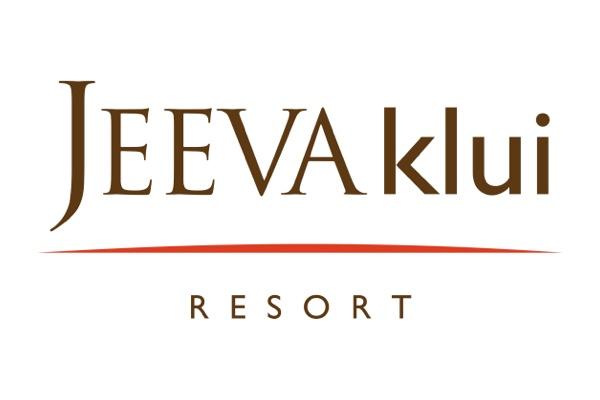 Find everything you need for a serene escape at Jeeva Klui Resort, a stunning beachfront retreat framed by the natural beauty of Lombok. Perfectly positioned along an uninterrupted stretch of sand, Jeeva Klui Resort embodies the soul of Indonesia through its beautiful blend of local culture, exemplary service and tropical surrounds. Take a dip in the warm surf of the Indian Ocean, gaze into the endless horizon from the infinity pool or relax with a treatment in the luxurious resort spa.
Each intimate suite or villa offers a barefoot oasis ensconced in a natural setting. Expect outdoor rain showers, handcrafted design and lush tropical gardens. Onsite dining includes The Waroeng, a celebration of Lombok community and culture, and the breathtaking Pearl's, the perfect spot for ocean-view sunset cocktails.
Luxury Escapes inclusions (select nights)
Wake up to daily à la carte breakfast overlooking the ocean at The Waroeng
Toast to your escape with a daily cocktail and sunset views
Unwind with a luxurious one-time 60-minute massage at Jeevaniya Spa
Enjoy your choice of a one-time set lunch or dinner at The Waroeng, where you can indulge in Western, Indonesian or Asian cuisine (for stays of 3+ nights)
Double the indulgence with two set lunches or dinners at The Waroeng (for stays of 5+ nights)
Looking for added luxury? Upgrade to an Akasha Pool Villa, featuring your very own private pool.
Travelling as a group? Select the Duplex Upgrade, which can accommodate up to six guests (extra guest surcharges apply).
1 to 7 Nights packages available
holiday Options

Select your holiday type
Ananda Segarra Beachfront Suite
Ananda Segarra Beachfront Suite
Perfectly positioned along the expansive 17-metre beachfront, each suite boasts uninterrupted views of the Indian Ocean and sunset vistas across the volcanoes of Bali. Drift off to an afternoon nap on the daybed, enjoy a refreshing cool down in the luxurious shower and enjoy a restful night's sleep in your four-poster king bed, handmade by Indonesian artisans
Size: 54 m²
Daily breakfast
Daily cocktail
One-time 60-minute massage
Check-in: 2pm / checkout: 12pm
Inclusions valid for up to two people
Ananda Pura Garden View Suite
Ananda Pura Garden View Suite
Enjoy expansive views of the lush gardens from this stylish suite, featuring a four-poster king bed and an oversized daybed, perfect for an al fresco afternoon nap or lounging with a novel
Size: 54 m²
Daily breakfast
Daily cocktail
One-time 60-minute massage
Check-in: 2pm / checkout: 12pm
Inclusions valid for up to two people
Astama Oceanfront Villa
Ideal for guests seeking the best of everything, each villa is located beside the restaurant and offers convenient access to the beach and the centre of the resort. Unwind on your private oceanfront terrace, be lulled to sleep by the gentle lapping of waves from the extra-large terrace day bed or open the full sliding glass doors to let the sounds of the sea fill the room and take in uninterrupted views of the main pool, beach, ocean and island of Bali
Size: 66 m²
Option 1
OCEAN VILLA UPGRADE
Daily breakfast
Daily cocktail
One-time 60-minute massage
Check-in: 2pm / checkout: 12pm
Inclusions valid for up to two people
Ananda Segarra Beachfront Villa
Ananda Segarra Beachfront Villa
Throw open the doors and feel the warm sun and sea air while taking in uninterrupted views of the Indian Ocean from the comfort of your four-poster king bed, handmade by Indonesian artisans. Drift off to an afternoon nap on the beachfront terrace's daybed or read a book on the quiet front terrace
Size: 60 m²
Option 1
BEACH VILLA UPGRADE
Daily breakfast
Daily cocktail
One-time 60-minute massage
Check-in: 2pm / checkout: 12pm
Inclusions valid for up to two people
Akasha Pool Villa
Elegantly designed for total privacy and comfort, each luxurious villa features an oversized plunge pool, four-poster king bed and an extended outdoor terrace amid a secluded garden, ideal for soaking up the warming rays of the Indonesian sun
Size: 54 m²
Option 1
POOL VILLA UPGRADE
Daily breakfast
Daily cocktail
One-time 60-minute massage
Check-in: 2pm / checkout: 12pm
Inclusions valid for up to two people
Amra Duplex Pool Villa
Ideal for families or small groups, this two-storey duplex features a treehouse master bedroom with plush king bed and terrace with beach and garden views, while the spacious ground-floor living area, with its large sofa bed, opens out to the private garden and lavish plunge pool. A luxe hammered stone bathtub and luxury linens provide finishing touches to this lavish complex
Size: 90 m²
Daily breakfast
Daily cocktail
One-time 60-minute massage
Check-in: 2pm / checkout: 12pm
Inclusions valid for up to two people