Adelaide Hills, South Australia • view map
Longview Vineyard
Multi-Award-Winning Adelaide Hills Vineyard Retreat with Wine Tasting & Daily Breakfast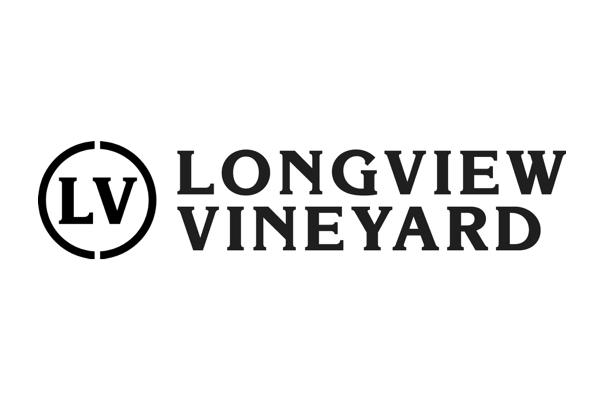 Let South Australia's striking Adelaide Hills region enchant you during a relaxing escape filled with good food and fine wines at the award-winning Longview Vineyard. Located less than an hour's drive from Adelaide, just outside the historic township of Macclesfield, this stunning, family-owned winery is one of the region's most awarded wine producers, taking home two Australian Bridal Industry Awards in 2020 as well as Gold from the Adelaide Hills Wine Show in both 2020 and 2019. Longview offers not only fine wines and delectable food, but also beautifully styled suites nestled amid the verdant vineyards – making this the perfect retreat for lovers of the finer things in life.
Your handpicked inclusions:
Wake up each morning to delicious breakfast provisions to enjoy in the comfort of your suite
Celebrate on arrival with a bottle of wine waiting in your suite
Visit the cellar door and enjoy a complimentary tasting of some of the vineyard's best wines
Travelling as a family or group? Upgrade to the Longview Homestead Shiraz suite, located in the estate's lovingly restored homestead, and offering enough room for up to four guests.
holiday Options
Select your holiday type
Longview Suite
Admire garden views from your private balcony when you choose this gorgeous suite, featuring plush king or twin bedding, a kitchenette and modern ensuite bathroom
Room Size: 31 m²
Inclusion highlights:
Daily breakfast provisions
Bottle of wine on arrival
Wine tasting at the cellar door (not available Mondays and Tuesdays)
Check-in: 2pm / Checkout: 10am
Inclusions valid for up to two guests
Vineyard Suite
Stunning vineyard views await in this beautifully appointed suite, featuring plush king or twin bedding, a modern kitchenette and relaxing private balcony
Room Size: 36 m²
Inclusion highlights:
Daily breakfast provisions
Bottle of wine on arrival
Wine tasting at the cellar door (not available Mondays and Tuesdays)
Check-in: 2pm / Checkout: 10am
Inclusions valid for up to two guests
Vineyard Spa Suite
Sink into your luxurious spa bath when you stay in this lavish suite, featuring a private balcony with vineyard views, modern kitchenette and plush king or twin bedding
Room Size: 38 m²
Inclusion highlights:
Daily breakfast provisions
Bottle of wine on arrival
Wine tasting at the cellar door (not available Mondays and Tuesdays)
Check-in: 2pm / Checkout: 10am
Inclusions valid for up to two guests
Longview Homestead Shiraz
Stay in the beautifully restored homestead's Shiraz apartment, featuring two luxe bedrooms, a modern bathroom with spa bath, gourmet kitchen, spacious lounge area and private balcony framing vineyard vistas
Room Size: 140 m²
Inclusion highlights:
Daily breakfast provisions
Bottle of wine on arrival
Wine tasting at the cellar door (not available Mondays and Tuesdays)
Check-in: 2pm / Checkout: 10am
Inclusions valid for up to four guests