1 to 7 Nights
packages available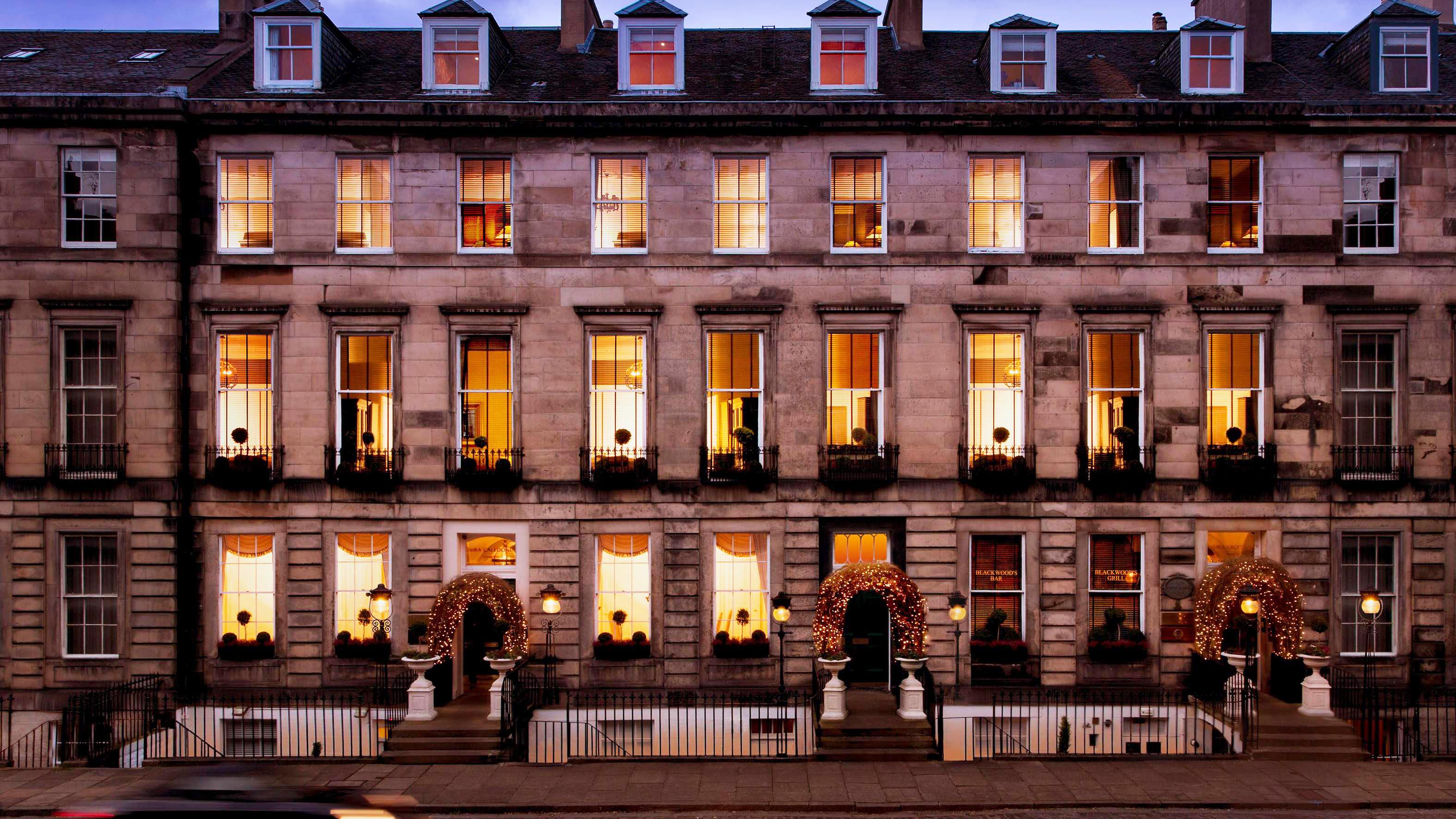 Nira Caledonia
Ultra-Luxe Heritage Escape in the heart of Edinburgh with Daily Breakfast & One Decadent Dinner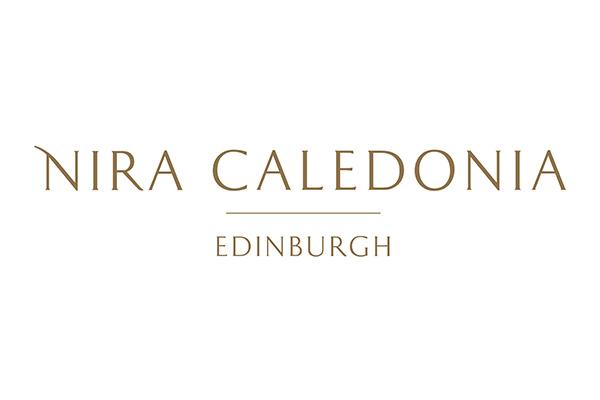 Experience high-end boutique luxury in the heart of beautiful Edinburgh at Nira Caledonia. Located in a stunning 19th-century building, this unique property sits in the heart of Edinburgh's UNESCO World Heritage-listed centre, close to bustling Princes Street, but tucked away down a quiet, cobbled lane. You truly get the best of both worlds at Nira Caledonia, offering privacy, while also being just a stroll away from top attractions such as the Royal Botanic Garden, Gilmerton Cove and the famous Edinburgh Castle.
Recently refurbished, this unique property is a Small Luxury Hotels of the World member and was awarded the Tripadvisor Travellers' Choice Award 2020. Art Deco furnishings complement the property's historic charm, while luxe touches include complimentary shoe-shining, 24-hour room service, free Wi-Fi and the Blackwood's Bar & Grill.
Luxury Escapes inclusions:
Set yourself up for the day with a full Scottish breakfast served daily at Blackwood's Bar & Grill
Enjoy one decadent dinner at Blackwood's Bar & Grill, serving delicious dishes such as Shetland rope grown mussels and chateaubriand, all sourced from local suppliers
Treat yourself to more local delicacies with GBP25 food and drinks credit per room
Relax on arrival with one welcome drink per person
Travelling with family? Upgrade to an Executive Room or Executive Plus, sleeping two adults and one child (aged 11 years and under, accommodation only), or a Suite Plus for two adults and two children (aged 11 years and under, accommodation only).
1 to 7 Nights packages available
holiday Options

Select your holiday type
Single Room
An intimate and relaxing room with a plush pocket-sprung double bed, stylish ensuite and deluxe bathroom products
Size: 13 m²
Option 1
EDINBURGH FOR ONE
Daily full Scottish breakfast at Blackwood's Bar & Grill
One decadent dinner for two at Blackwood's Bar & Grill
GBP25 food and drinks credit per room
One welcome drink per person
Check-in: 3pm / Checkout: 11am
Inclusions valid for one person
Petite Double Room
Characterful furniture and bold feature walls make up this stylish room, complete with coffee machine and plush pocket-sprung double bed
Size: 14 m²
Daily full Scottish breakfast at Blackwood's Bar & Grill
One decadent dinner for two at Blackwood's Bar & Grill
GBP25 food and drinks credit per room
One welcome drink per person
Check-in: 3pm / Checkout: 11am
Inclusions valid for up to two people
Petite Double Room Plus
Take in stunning views of Edinburgh's New Town from this stylish room with a coffee machine and plush pocket-sprung double bed
Size: 14 m²
Option 1
DOUBLE PLUS UPGRADE
Daily full Scottish breakfast at Blackwood's Bar & Grill
One decadent dinner for two at Blackwood's Bar & Grill
GBP25 food and drinks credit per room
One welcome drink per person
Check-in: 3pm / Checkout: 11am
Inclusions valid for up to two people
Executive Room Plus
Captivating views over Edinburgh's New Town are guaranteed from this stylish room with a generous seating area to relax in and plush pocket-sprung king bed
Size: 25 m²
Option 1
EXECUTIVE PLUS UPGRADE
Daily full Scottish breakfast at Blackwood's Bar & Grill
One decadent dinner for two at Blackwood's Bar & Grill
GBP25 food and drinks credit per room
One welcome drink per person
Check-in: 3pm / Checkout: 11am
Inclusions valid for up to two people (one child aged 11 years and under stays free on a sofa bed, accommodation only)
Suite Plus
These bright, spacious suites with a plush pocket-sprung super king bed are a home away from home, with many boasting floor-to-ceiling windows overlooking the cobbled streets of Gloucester Place
Size: 40 m²
Daily full Scottish breakfast at Blackwood's Bar & Grill
One decadent dinner for two at Blackwood's Bar & Grill
GBP25 food and drinks credit per room
One welcome drink per person
Check-in: 3pm / Checkout: 11am
Inclusions valid for up to two people (two children aged 11 years and under stay free on a sofa bed, accommodation only)
Jacuzzi Suite
The ultimate indulgence: romantic grandeur abounds in this Georgian-inspired suite with a large jacuzzi bathtub, plush pocket-sprung super king bed and views over the gardens or New Town
Size: 40 m²
Option 1
JACUZZI SUITE UPGRADE
Daily full Scottish breakfast at Blackwood's Bar & Grill
One decadent dinner for two at Blackwood's Bar & Grill
GBP25 food and drinks credit per room
One welcome drink per person
Check-in: 3pm / Checkout: 11am
Inclusions valid for up to two people
Executive Room
Spacious, stylish room decorated in the finest fabrics and ornate furnishings, with a generous seating area to relax in and plush pocket-sprung king bed
Size: 25 m²
Option 1
EXECUTIVE UPGRADE
Daily full Scottish breakfast at Blackwood's Bar & Grill
One decadent dinner for two at Blackwood's Bar & Grill
GBP25 food and drinks credit per room
One welcome drink per person
Check-in: 3pm / Checkout: 11am
Inclusions valid for up to two people (one child aged 11 years and under stays free on a sofa bed, accommodation only)