1 to 21 Nights
packages available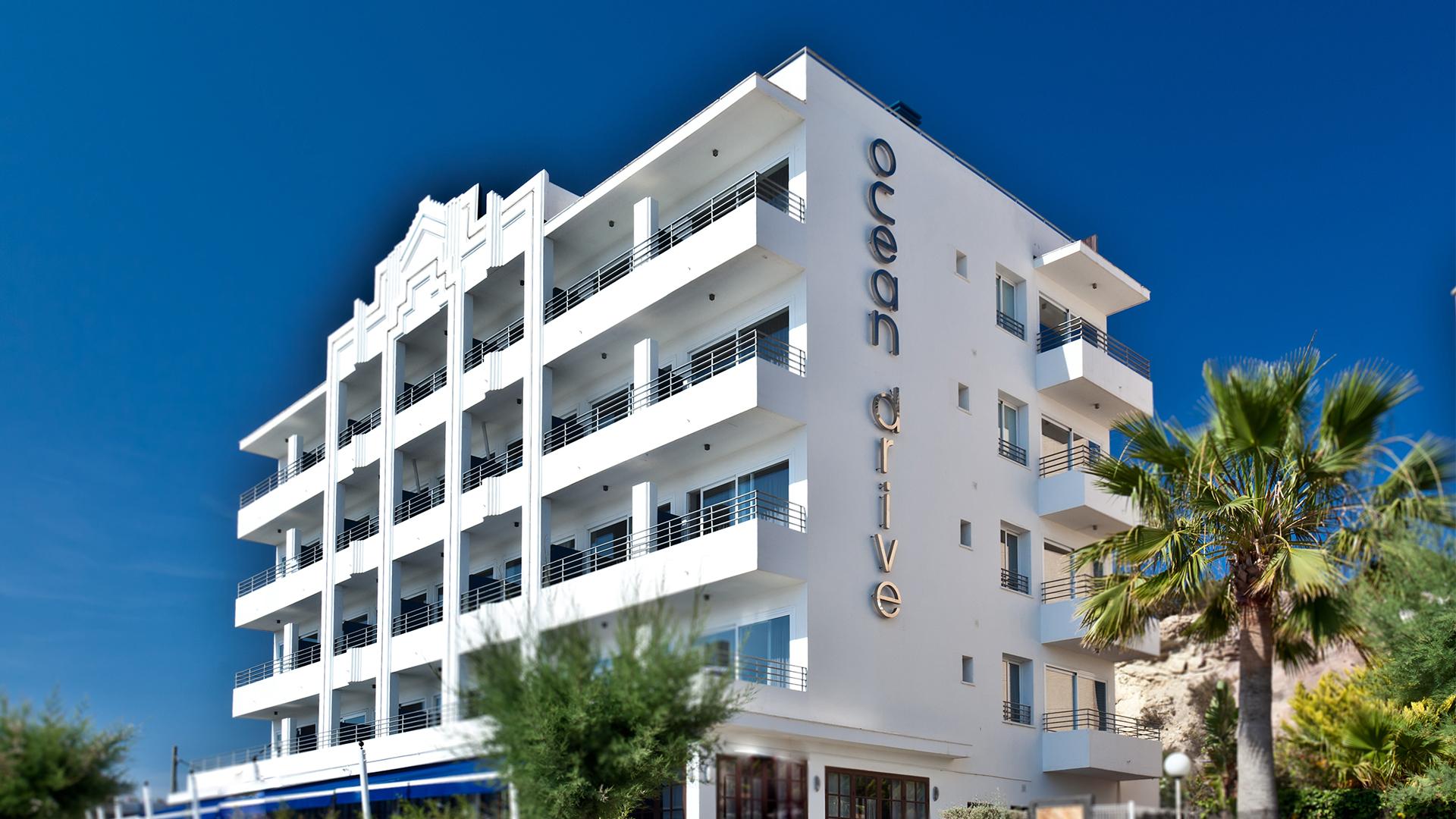 Ocean Drive Ibiza
Iconic Ibiza Art Deco Escape with Rooftop Bar & All-Day Breakfast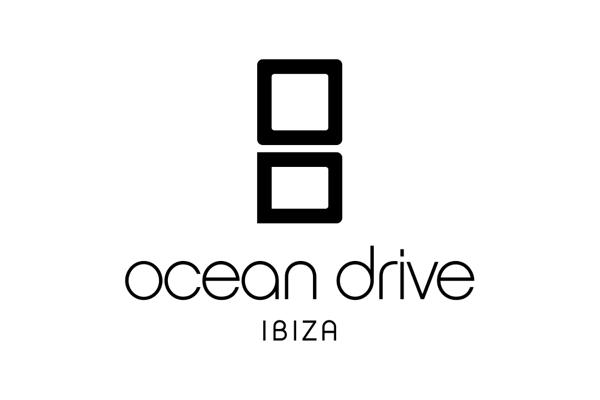 Book yourself an invite to the hottest party in town with a stay at Ocean Drive Ibiza, an Ibiza icon that boasts beautiful views of the Old Town and Mediterranean. Sitting across from Marina Botafoch, this stylish Art Deco hotel puts the best of the Balearics at your fingertips: a 10-minute walk one way and you're on the sands of tranquil Talamanca Bay, while 10 minutes in the other direction gets you to the front door of mega-club Pacha.
Ocean Drive Ibiza's classic Art Deco aesthetic takes inspiration from 1920s Miami. Each room and suite is outfitted with tones of lavender and chocolate and views of the Mediterranean or the island's rugged mountain interior. The best seat in the house is at the rooftop lounge Sky Bar – venture to the hotel's top level to sip on cocktails and look out to Dalt Vila (Ibiza's Old Town) and the island of Formentera. Summer sees the bar heaving with partygoers, dancing away to tunes spun by high-profile DJs, while healthy dishes with Latin American and European influences are served in the seasonal restaurant. Come November to April, a calmer crowd calls Ocean Drive Ibiza home, opting for a relaxing and rejuvenating break in the winter sun.
Luxury Escapes inclusions (select nights/dates only)
Make the first meal of your day a feast with daily breakfast, served until 4pm
Start your stay with a refreshing welcome drink
Enjoy a bottle of cava and fresh fruit on arrival (for stays of 5+ nights, May to September stays only)
Suite Upgrade: Opt for the top-floor Dalt Vila or Formentera Suite for brilliant views, a separate lounge room and sun-kissed balconies.
1 to 21 Nights packages available
holiday Options

Select your holiday type
Deluxe Room Single
Solo travellers will find all they need in the Deluxe Room Single, with a modern ensuite bathroom and queen bed
Size: 17 m²
Option 1
SOLO STAY (NON-REFUNDABLE)
Daily breakfast
Welcome drink
Check-in: 3pm / Checkout: 12pm
Inclusions valid for up to one adult
Option 2
SOLO STAY (REFUNDABLE)
Daily breakfast
Welcome drink
Check-in: 3pm / Checkout: 12pm
Inclusions valid for up to one adult
Deluxe Room Mountain View
Deluxe Room Mountain View
Metallic grey minimalism meets mood lighting and timber accents in the Deluxe Room Mountain View, where a private balcony looks over Ibiza's rugged mountains
Size: 20 m²
Option 1
MOUNTAIN VIEW UPGRADE (NON-REFUNDABLE)
Daily breakfast
Welcome drink
Check-in: 3pm / Checkout: 12pm
Inclusions valid for up to two adults
Option 2
MOUNTAIN VIEW UPGRADE (REFUNDABLE)
Daily breakfast
Welcome drink
Check-in: 3pm / Checkout: 12pm
Inclusions valid for up to two adults
Deluxe Room Sea View
Magnificent views of the Mediterranean come standard, forming a postcard-perfect backdrop to the minimalist and modern Deluxe Room Sea View
Size: 25 m²
Option 1
SEA VIEW UPGRADE (NON-REFUNDABLE)
Daily breakfast
Welcome drink
Check-in: 3pm / Checkout: 12pm
Inclusions valid for up to two adults
Option 2
SEA VIEW UPGRADE (REFUNDABLE)
Daily breakfast
Welcome drink
Check-in: 3pm / Checkout: 12pm
Inclusions valid for up to two adults
Formentera Suite
Make yourself comfortable in the Formentera Suite, with a master bedroom, separate living space and extensive ensuite with separate bathtub
Size: 45 m²
Option 1
FORMENTERA UPGRADE (NON-REFUNDABLE)
Daily breakfast
Welcome drink
Check-in: 3pm / Checkout: 12pm
Inclusions valid for up to two adults
Option 2
FORMENTERA UPGRADE (REFUNDABLE)
Daily breakfast
Welcome drink
Check-in: 3pm / Checkout: 12pm
Inclusions valid for up to two adults
Dalt Vila Suite
Look over Ibiza's Old Town from the Dalt Vila Suite, complete with a spacious lounge room and balcony
Size: 45 m²
Option 1
DALT VILA UPGRADE (NON-REFUNDABLE)
Daily breakfast
Welcome drink
Check-in: 3pm / Checkout: 12pm
Inclusions valid for up to two adults
Option 2
DALT VILA UPGRADE (REFUNDABLE)
Daily breakfast
Welcome drink
Check-in: 3pm / Checkout: 12pm
Inclusions valid for up to two adults