1 to 21 Nights
packages available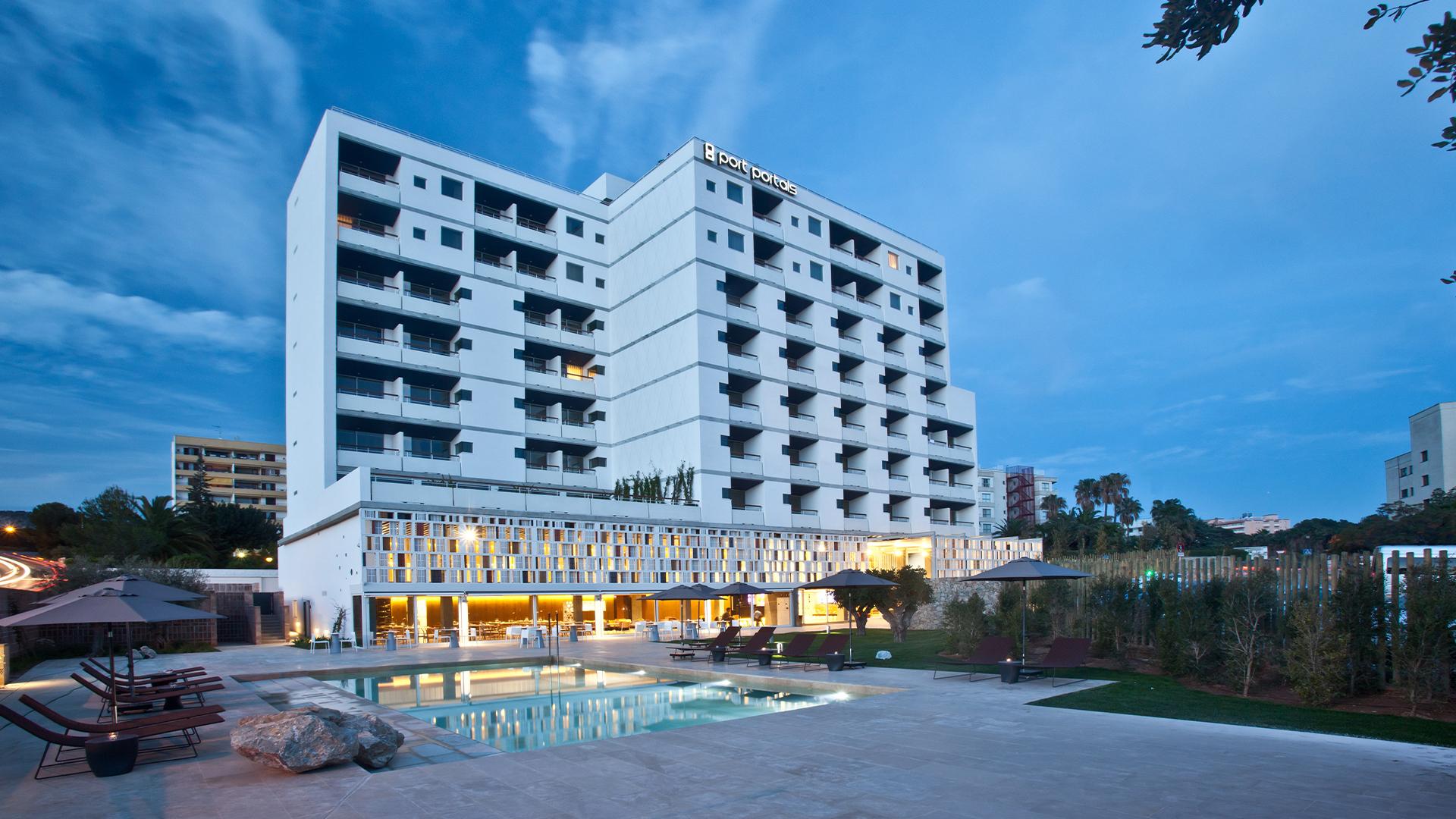 Ocean Drive Port Portals
Designer Mallorca Escape near Puerto Portals Harbour with Daily Breakfast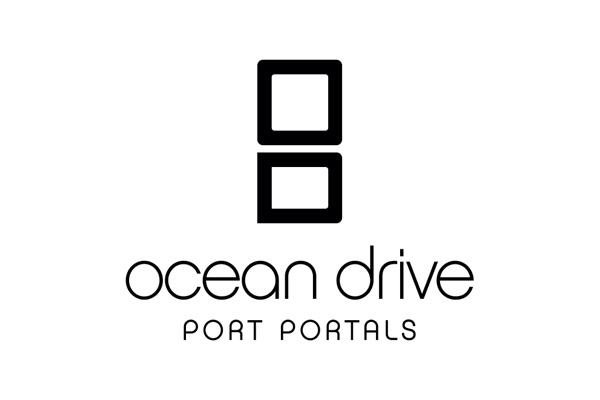 Treat yourself to a stay at one of Mallorca's finest hotels, Ocean Drive Port Portals. Part of OD Hotels' contemporary Mediterranean brand — which includes Ibiza and Barcelona — the hotel boasts an urban Scandinavian-meets-Mediterranean vibe, perfectly paired with charming modern furnishings and designer décor. Located in a prime position just outside Puerto Portals yacht harbour, this is the perfect launchpad for exploring Portals Nous, with Punta Negra, Costa d'en Blanes and Palma all within a short distance.
Ascend to the Sky Bar to drink in breathtaking 360-degree panoramic views of the sea and mountains, indulge in global fare at the restaurant, take a quick dip in the outdoor pool and enjoy complimentary pilates and yoga classes (on select days). With the best of southern Mallorca on your doorstep, you'll be truly spoilt for choice.
Luxury Escapes inclusions (select nights)
Prepare for a day of indulgence with daily buffet breakfast
Celebrate your escape with a welcome drink each on arrival
Delight in one complimentary light lunch poolside for two (for stays of 5+ nights)
Travelling with family? Upgrade to a Family Room or Family Room Deluxe for up to four guests, or the exquisite Family Suite or Family Suite Deluxe for up to six guests.
1 to 21 Nights packages available
holiday Options

Select your holiday type
Standard Room
Enjoy a comfortable stay in this modern, stylish room with king bed or twin single beds, premium quality linen and high-tech entertainment facilities
Size: 20 m²
Daily buffet breakfast
Welcome drink each on arrival
Check-in: 3pm / Checkout: 12pm
Inclusions valid for up to two guests
Deluxe Room
Drift away in this luxurious room, complete with deluxe Bowers & Wilkins speakers, smart open bathroom design and balcony
Size: 25 m²
Daily buffet breakfast
Welcome drink each on arrival
Check-in: 3pm / Checkout: 12pm
Inclusions valid for up to two guests
Deluxe Room with Terrace
Slip into superior comfort in this Deluxe Room with Terrace, featuring bespoke designer décor, an open bathroom design and spacious sundeck with chairs
Size: 25 m²
Option 1
DELUXE TERRACE UPGRADE
Daily buffet breakfast
Welcome drink each on arrival
Check-in: 3pm / Checkout: 12pm
Inclusions valid for up to two guests
Junior Suite
Lose yourself in Puerto Portals' spectacular sights from this sky-high room, located on the upper floors with panoramic views from a private balcony and a separate living room
Size: 20 m²
Option 1
JUNIOR SUITE UPGRADE
Daily buffet breakfast
Welcome drink each on arrival
Check-in: 3pm / Checkout: 12pm
Inclusions valid for up to two guests
Family Room
Find reprieve in this Family Room, featuring a connecting Standard and Deluxe Room with a king or twin single beds in each with Bowers & Wilkins speakers and smart open bathroom design
Size: 40 m²
Option 1
FAMILY ROOM UPGRADE
Daily buffet breakfast
Welcome drink each on arrival
Check-in: 3pm / Checkout: 12pm
Inclusions valid for up to four guests
Family Room Deluxe
Relax in this spacious Family Room Deluxe, featuring access to two connected Deluxe Rooms with king or twin single beds in each, a smart open bathroom design and shower with a view
Size: 50 m²
Option 1
FAMILY ROOM DELUXE UPGRADE
Daily buffet breakfast
Welcome drink each on arrival
Check-in: 3pm / Checkout: 12pm
Inclusions valid for up to four guests
Family Suite
Enjoy double the space and fun with two interconnecting Junior Suites, with views over Puerto Portals and plenty of room to stretch out
Size: 100 m²
Option 1
FAMILY SUITE UPGRADE
Daily buffet breakfast
Welcome drink each on arrival
Check-in: 3pm / Checkout: 12pm
Inclusions valid for up to four guests
Family Suite Deluxe
Sprawl out with plenty of space across two interconnecting Junior Suites and one Deluxe Room, including three king beds or six single beds, a separate lounge area to relax and private balconies in the Junior Suites
Size: 80 m²
Option 1
FAMILY SUITE DELUXE UPGRADE
Daily buffet breakfast
Welcome drink each on arrival
Check-in: 3pm / Checkout: 12pm
Inclusions valid for up to six guests